Tenant Placement Services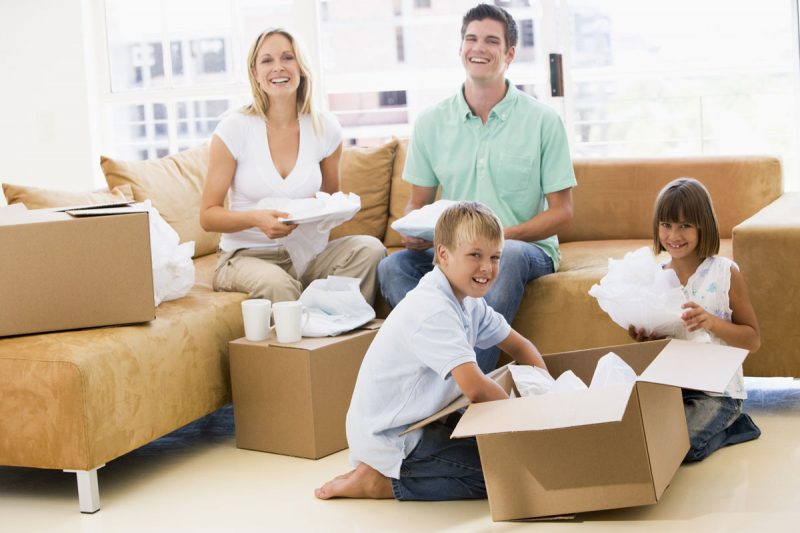 Our family can provide you with the knowledge and expertise that you need in finding a great tenant. We offer tenant placement for a fee of one month's rent. Property management prices can be discussed if this service is needed as well. We offer advertising, screening potential tenants with our background and credit check company, and checking rental references.
We then discuss this potential tenant with you to make sure you are comfortable. We look forward to offering you any service that might be helpful!